Scott
Saturday, July 28, 2012 at 9:21PM
Print Article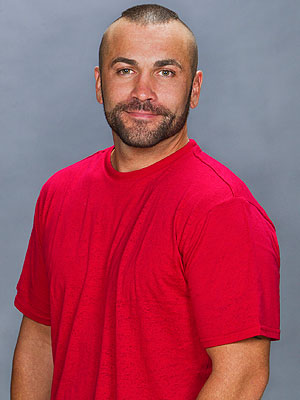 The man, the myth, the almost-legend Willie Hantz agreed to sit in with the Big Brother Gossip crew, and what an appearance this was! The man answered all of our questions, from whether he was recruited to be on the show to his relationship with Janelle to the craziness behind his eviction (and recent legal issues).
After Hantz's departure, we carried on with our typical banter about what CBS broadcast this week (or decided to not show), the nominations, coach's competition, and Veto results. As always, there are tons of ways to listen to this show, so here are the instructions. You can stream it via Scott's Android/iPhone app, The Ledge, or via Stitcher (http://www.stitcher.com/listen.php?fid=16875). You can also subscribe via iTunes (http://itunes.apple.com/us/podcast/big-brother-gossip-mp3/id502746488), and if you do please leave us a review. Finally, there's also a feedburner site -http://feeds.feedburner.com/bigbrothergossip - that links you to a number of different methods to subscribe.
Finally, for a direct stream or download, please click...
Thanks to Mike, Ash, Colette, and especially Willie Hantz for their help in putting together this episode. Now go listen!!!